Effortless cleaning for your vacation rental listings – with just a few clicks!
Find great cleaners, hire a virtual cleaning manager, or have a pro team fully staffed for you. Optimizing your cleaning operation starts with Turnify.
Find New Housekeepers on Turnify's Marketplace
Connect and get bids from trusted local cleaning companies (not independents!) in your area and manage all your cleaning projects in one place.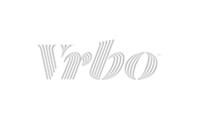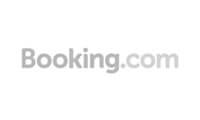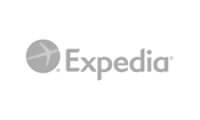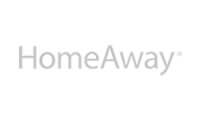 Are you a cleaning professional?
Apply today to become a trusted TurnifyPRO and expand your business.
Manage your rental properties from anywhere in the world with our easy to use host mobile app: from damage reports, to scheduling, to payments and more, it's all a click or two away.
Turnify's cleaner mobile app was designed to reduce the amount of time cleaner's spend "clicking" – because we know the focus it takes to fully clean a home before the next check in.
Download the cleaner mobile app to get started: sign up is free and takes less than 2 minutes – search Turnify in the App store and Google Play store today!