Introducing Turnify+
We manage "your" airbnb cleaners so you don't have to.
We offer an end-to-end service which is designed to make your short term rental cleaning process easier, more profitable, and less time consuming.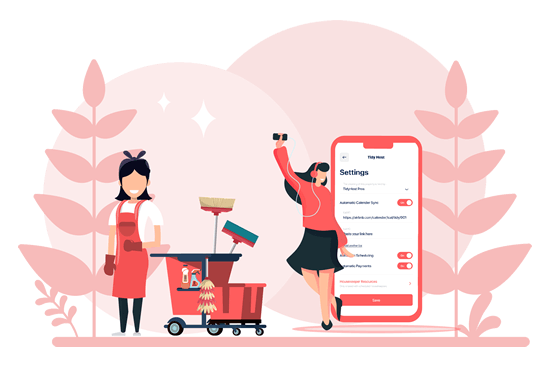 Subscribe for the early access list
CURRENTLY SERVING 2,000+ AIRBNB RENTAL PROPERTIES EVERYDAY 
Some Of Our Valued Partners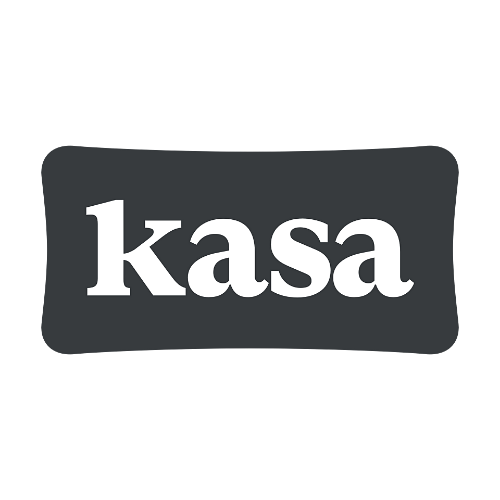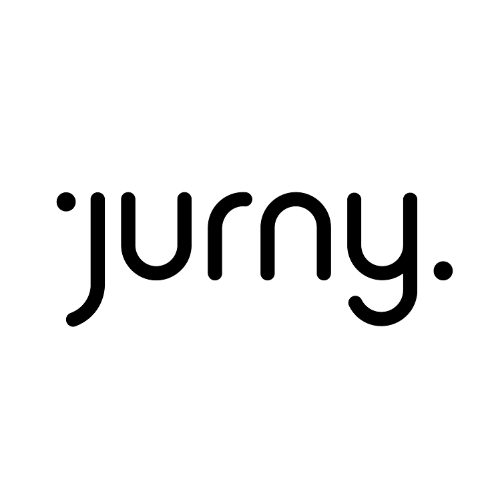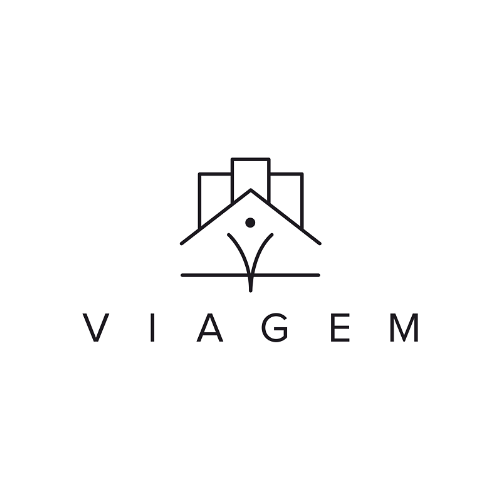 We are Experts in AirBnb Cleaning and Management
800,000+
Post-Clean Photos
Why Turnify+?
Turnify+ allows you to select your own cleaning team, and plug them into our virtual housekeeping department. Similar to how a short term rental property manager handles the day to day of a home, we manage your daily cleaning operation, for a fraction of the price of a full time manager.
We'll ensure that everything is taken care of prior to your next guest, while you view progress from the app, from anywhere in the world. Gone are the days of frantic phone calls, tasks left incomplete, and guests left with questions!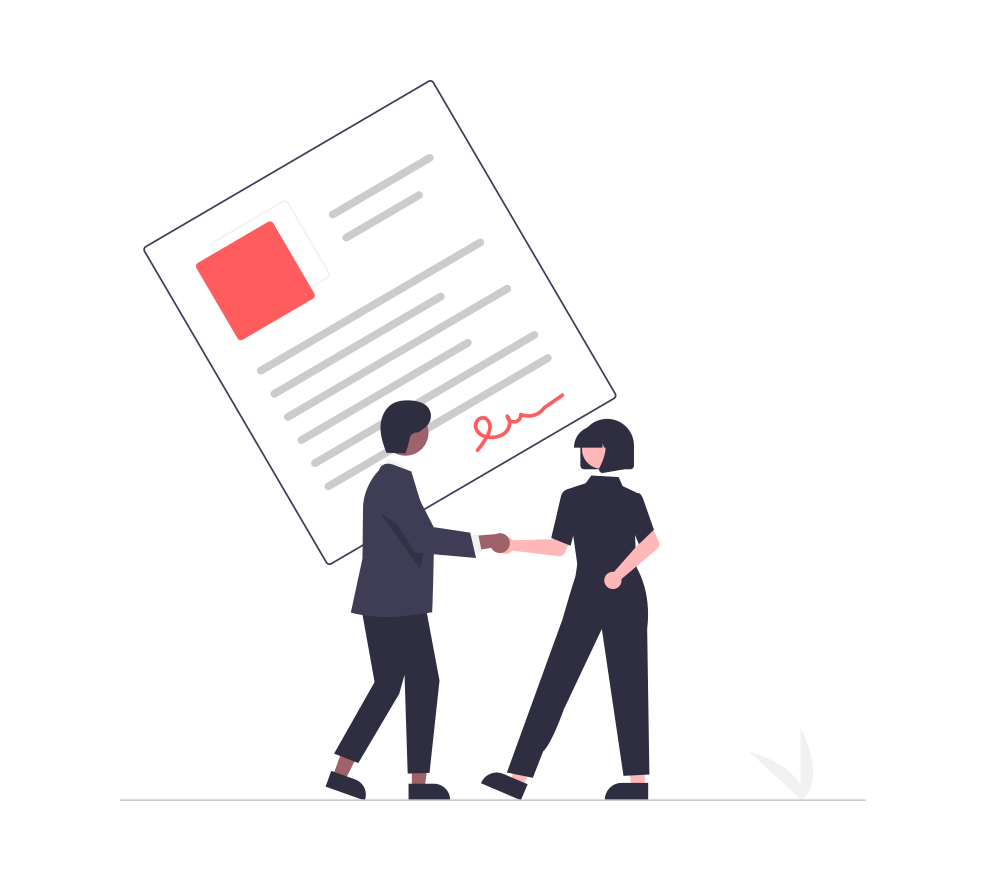 We are the ideal solution for any Airbnb host. We manage your  housekeepers, minimizing  time spent on scheduling, phone calls, emails, and more.
Compatible With All Short Term Rental Platforms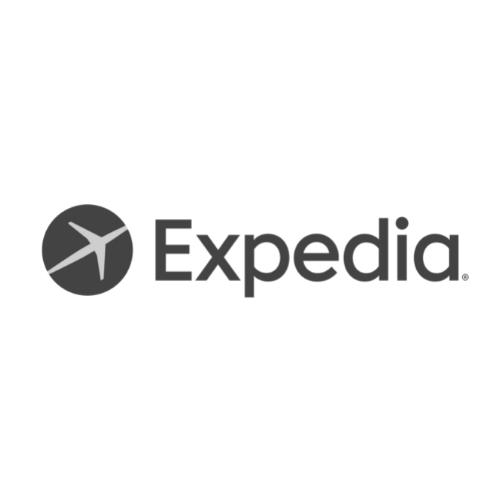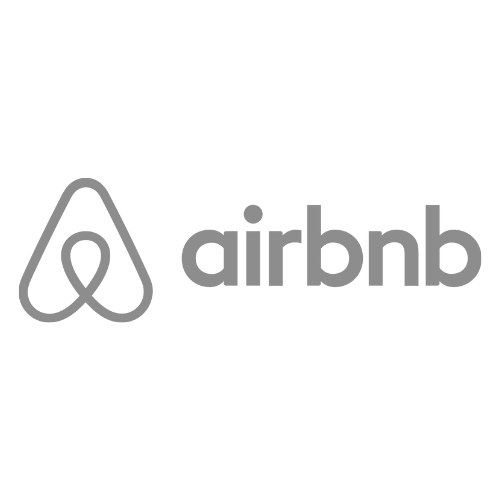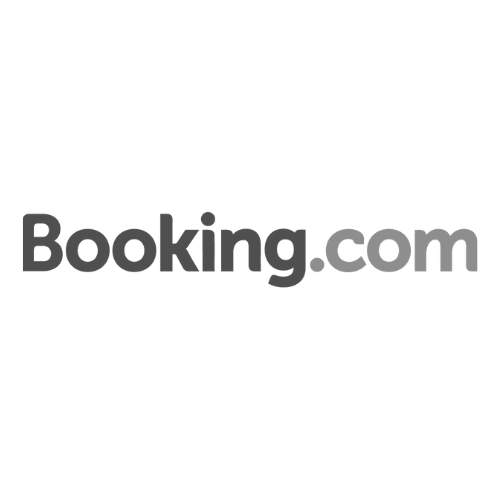 Set up your Turnify account, sync your ical or PMS, add your team, and you're all set – get started in 5 minutes or less!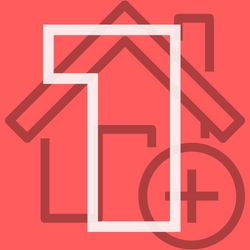 Add Your Properties
Sign-up for free to list your properties on Turnify. Enter relevant property information, from smartlock codes to trash removal, laundry, and more. Ensure your team is set up for success by providing specific detail.
Add Your Staff 
Add your cleaners to your host account to get the team set up. Once complete, we'll send an email introducing our process and provide guidance on using the app, your expectations, and more. We'll answer any questions they have, and guide them on the next steps.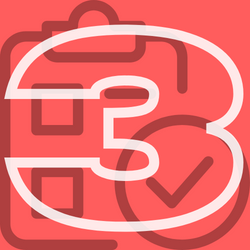 Add Your Checklists
Your properties, your rules! Create a master checklist and add it to your porfolio, or create a unique checklist for each property. This is the guidance we'll use to coach your team. No checklist? No problem! You can use our proprietary checklist for free.
Pick A Go Live
On the date of your choosing, we'll "turn on" Turnify+ for your properties. Choosing a date ensures your cleaning team is ready, and everyone is aligned. We make it super easy to make the move, as we know what it takes to uphold smooth operations during a transition.
View Progress, Easily
Download Turnify on your mobile device and track everything with a single click, from anywhere in the world. See the photos from your cleanings, view the status of your properties, get inventory reports, and more!
Frequently Asked Questions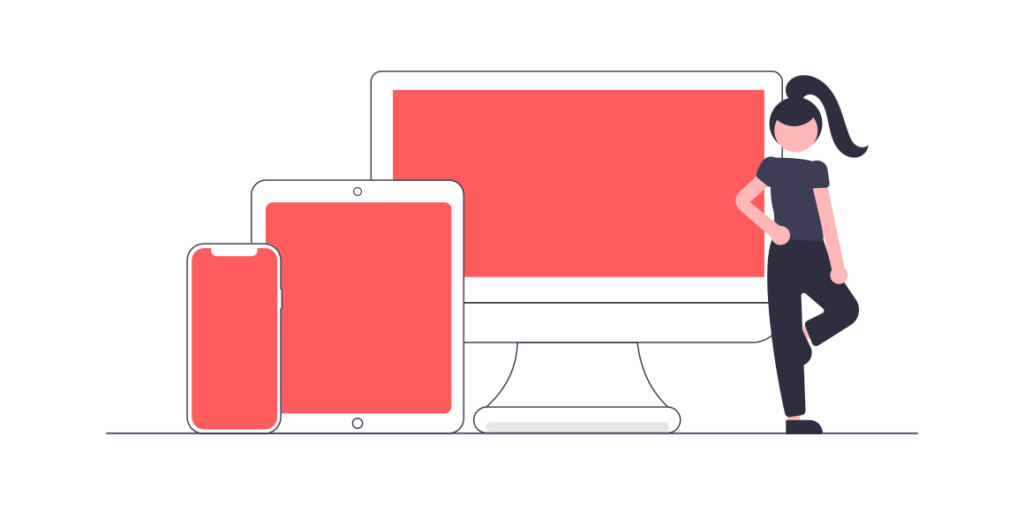 Turnify+ is coming soon, join the early access list to try it out before it launches officially. Submit your email, and we'll send over instructions on how to get started when your early access login is ready!
Subscribe for the early access list