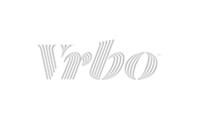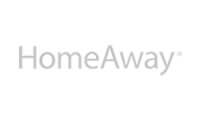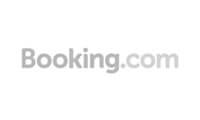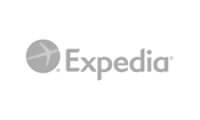 After working with commercial hosts, the below trends became all too clear:
Limited options to scale headcount efficiently and quickly.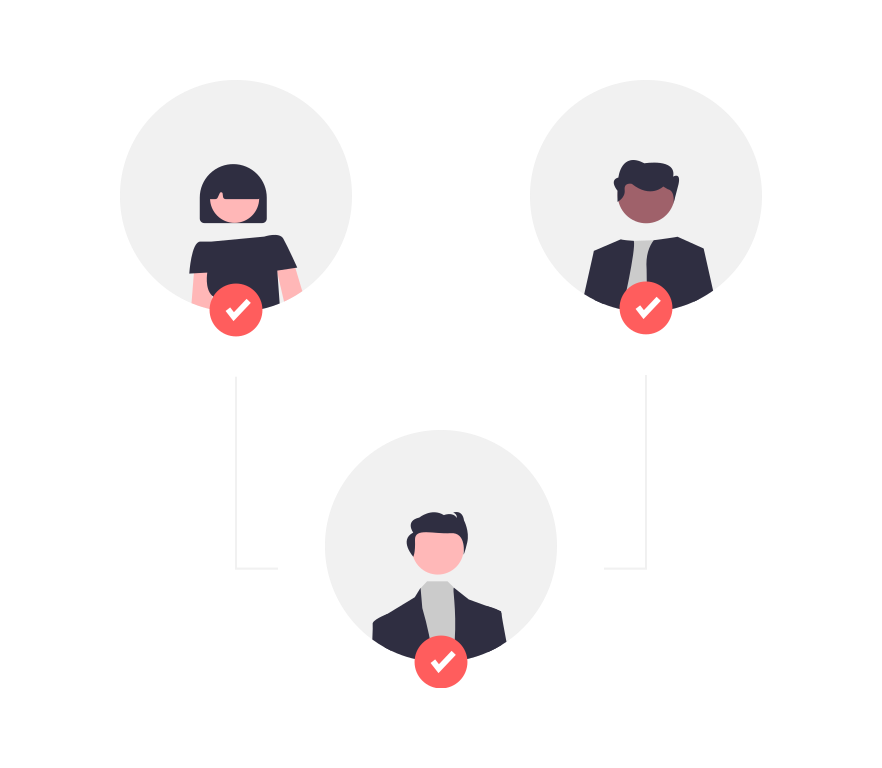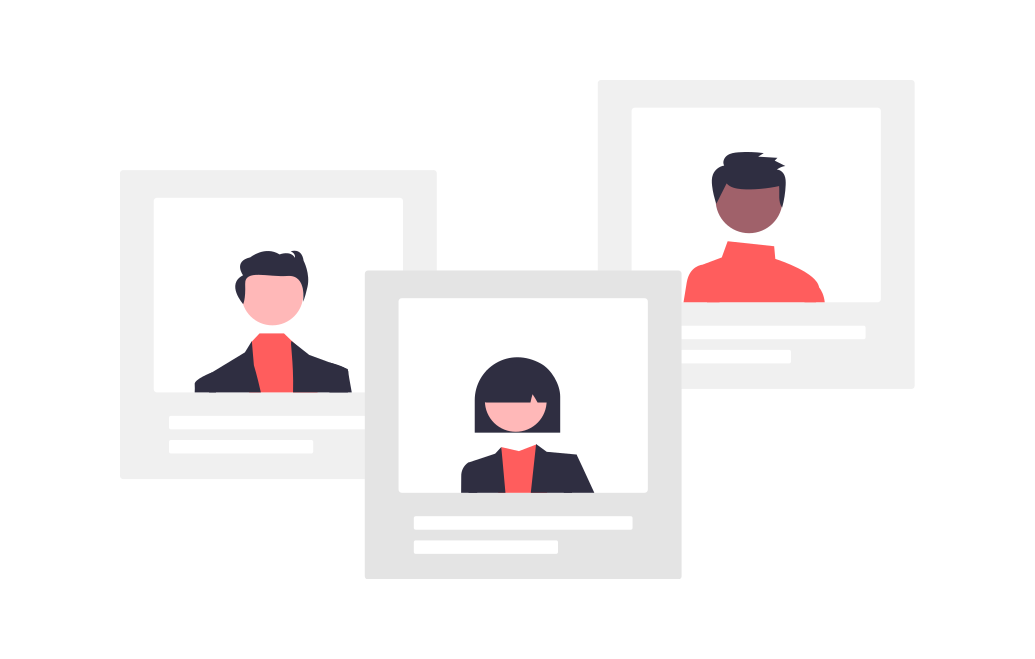 Communication and payments strewed amongst dozens of platforms
Boosting and controlling quality relies on a single (or a few) internal ground staff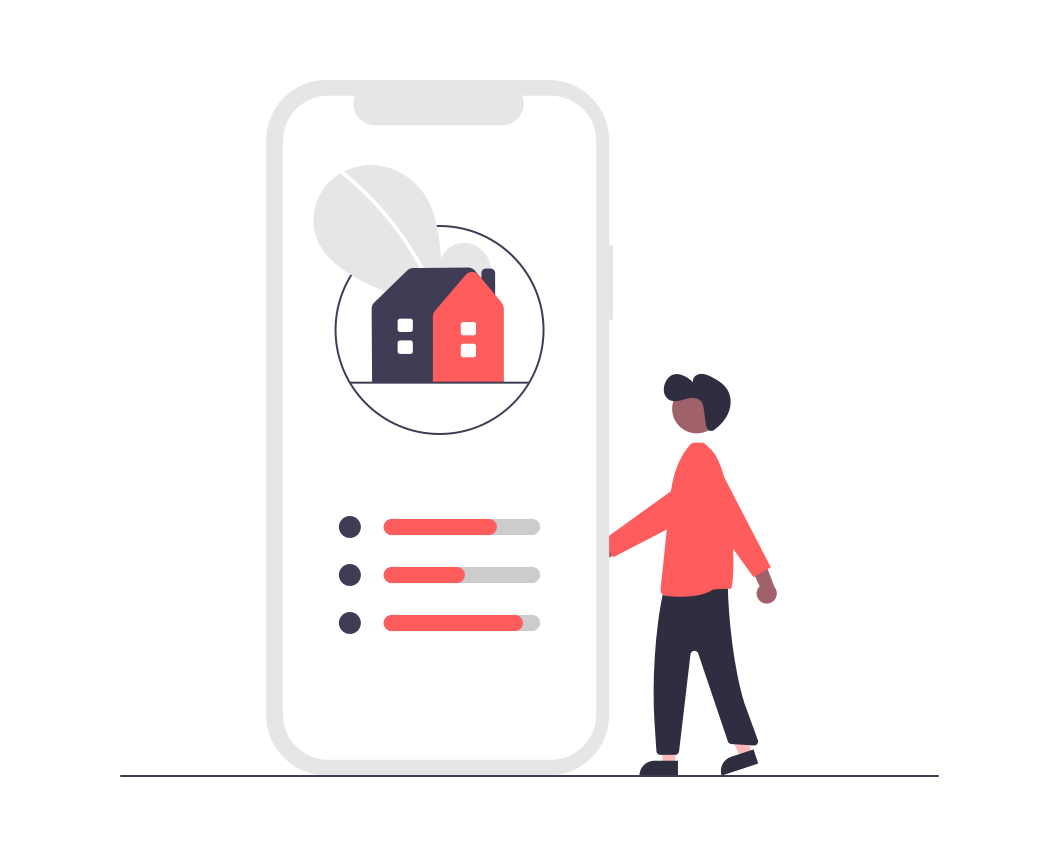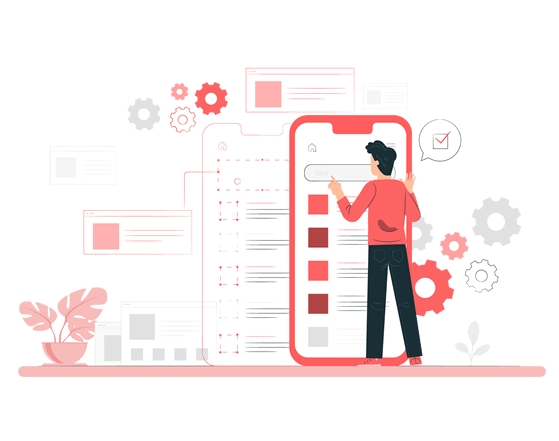 Limited leverage points with decentralized staff
Lack of centralized system for hybrid strategy
Now, by plugging in Turnify, here's what you'll get:
Centralized Data
Monitor staff via our scorecards, track durations, view headcount, and more!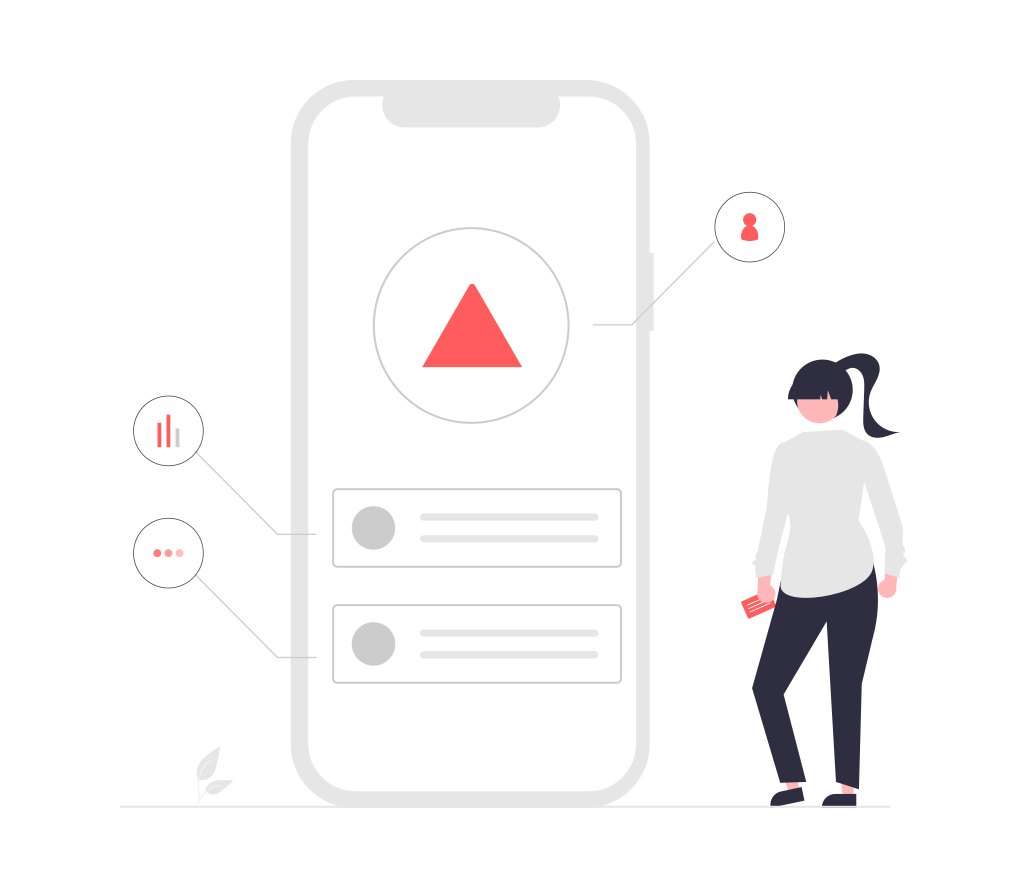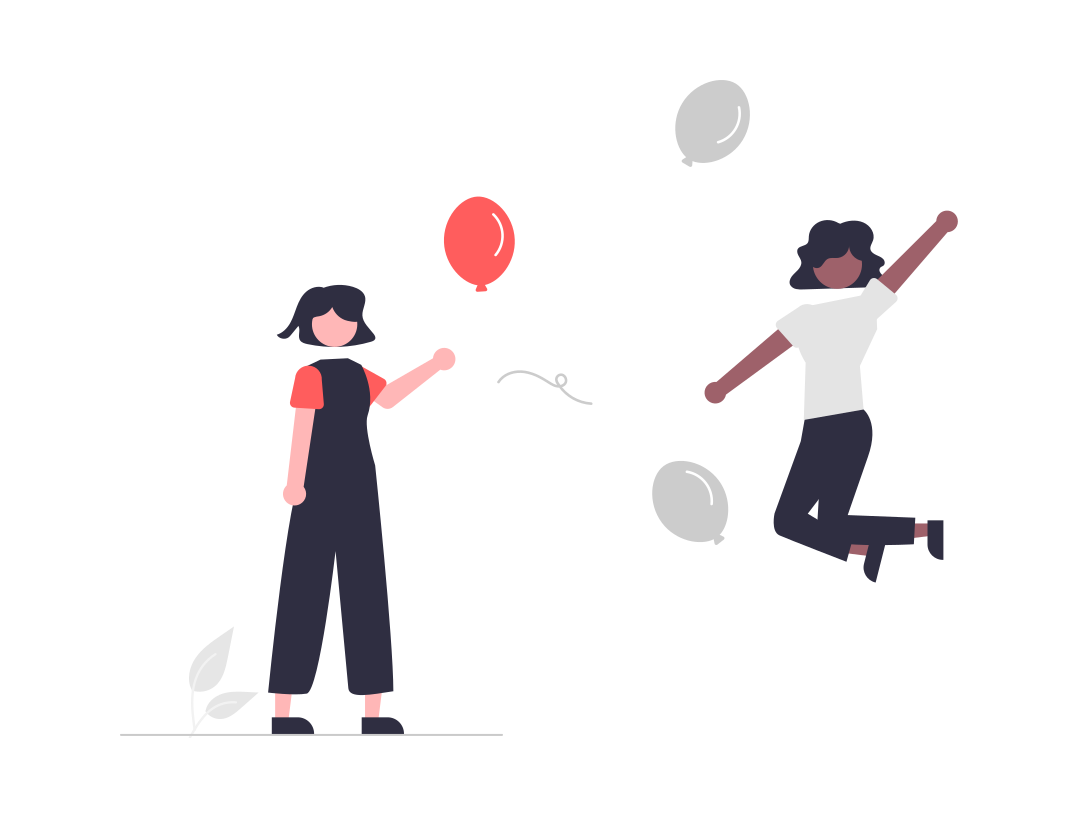 Scale Seamlessly
Add Turnify headcount on demand, not random independents
Boost Quality
Via our virtual inspections, on ground inspections, easy to use screens, and  incentives via performance scorecards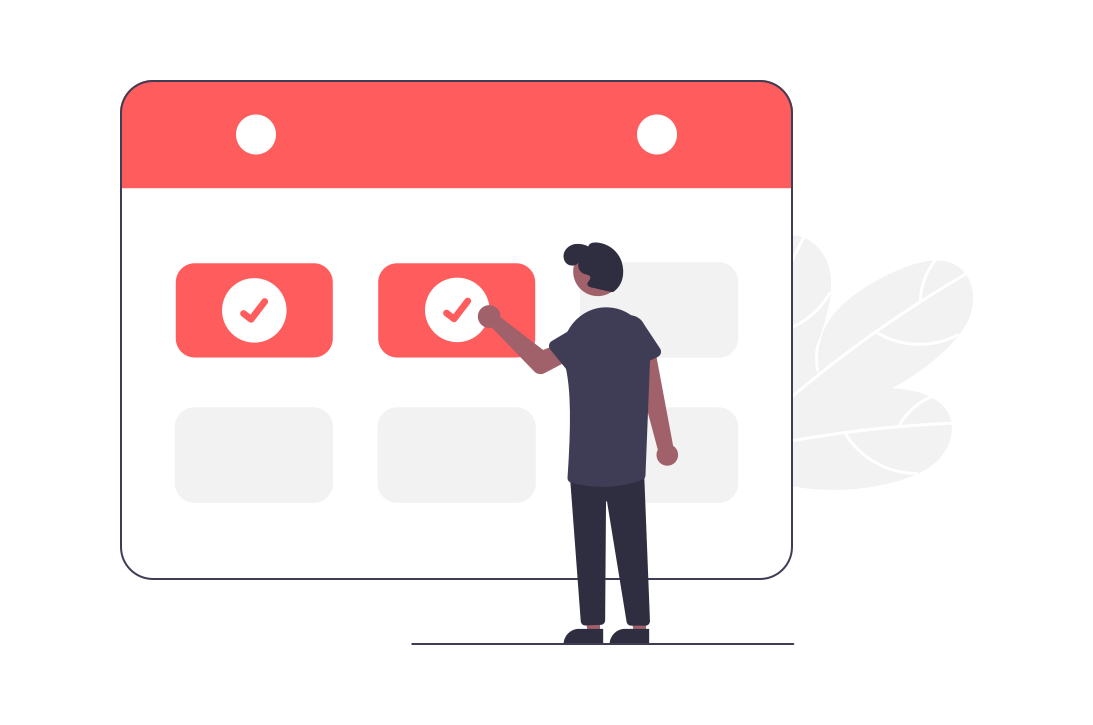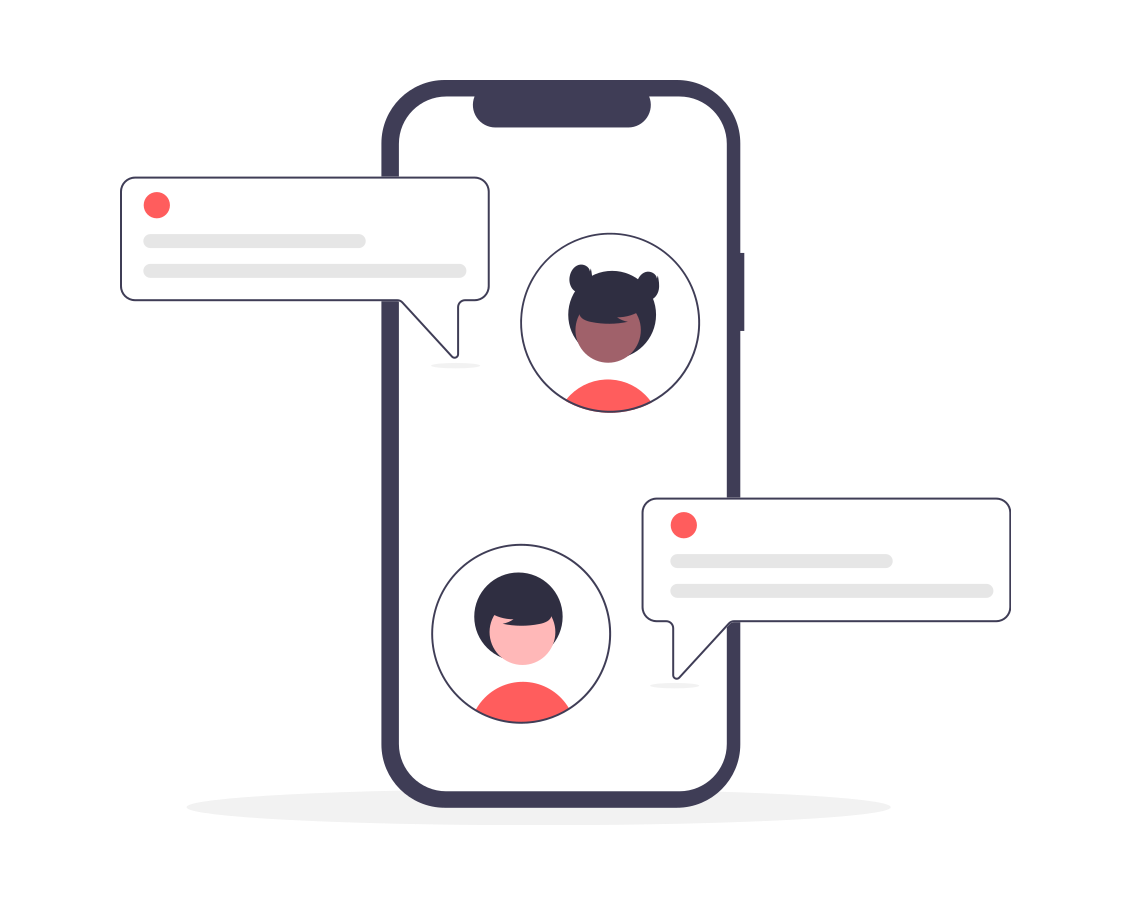 Pay & Chat Easily
Chat with cleaners, add tasks, and more. No more incessant phone calls! Set your teams up to be automatically paid via our Stripe connectivity.
Central Guest Service Hub
Simple screens give national or global visibility with realtime ETA's so that you can serve guests with less communication to field teams, faster!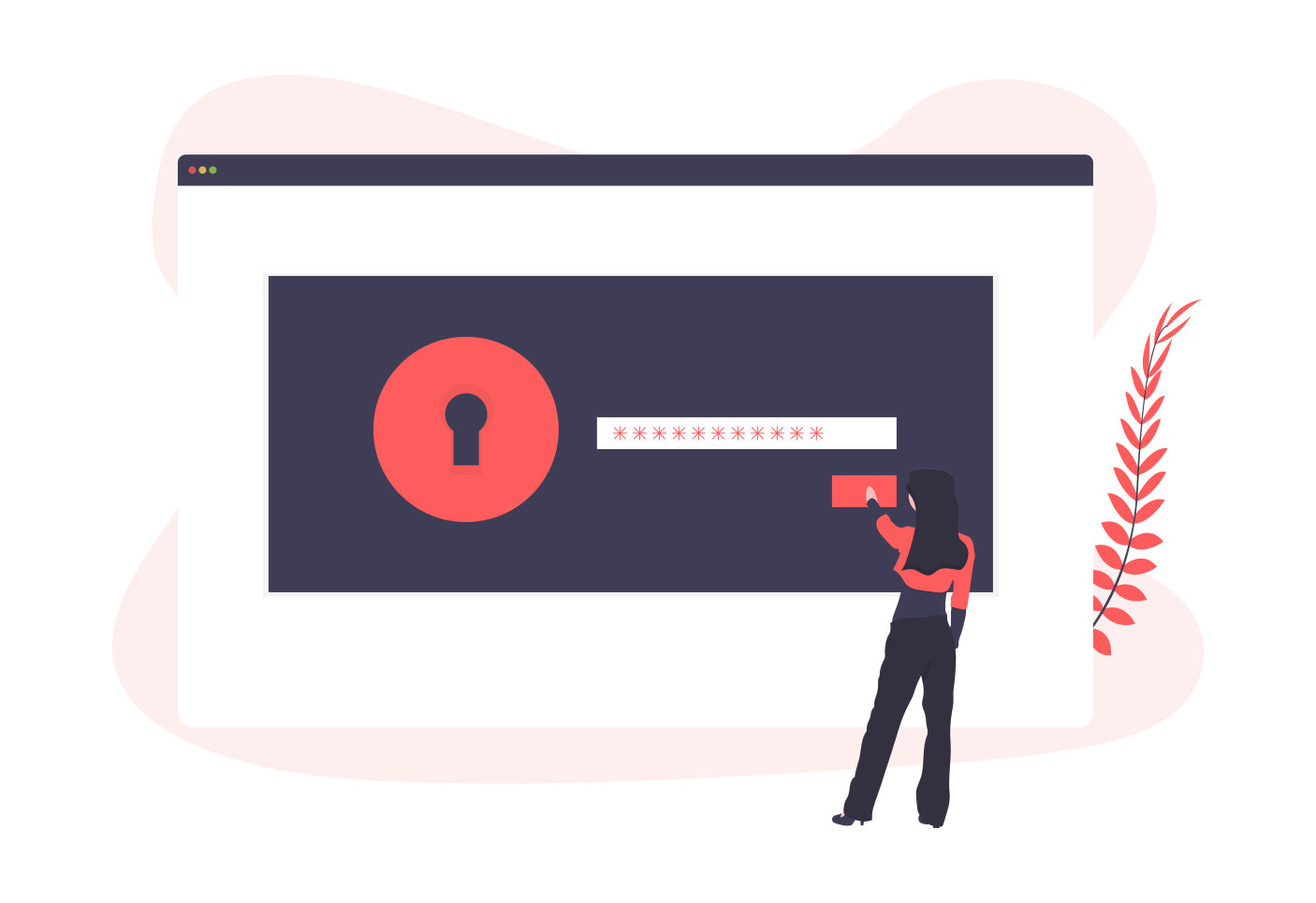 Want to talk to a human?
Schedule a call with our onboarding team now.
Request a demo
Supercharge your cleaning today